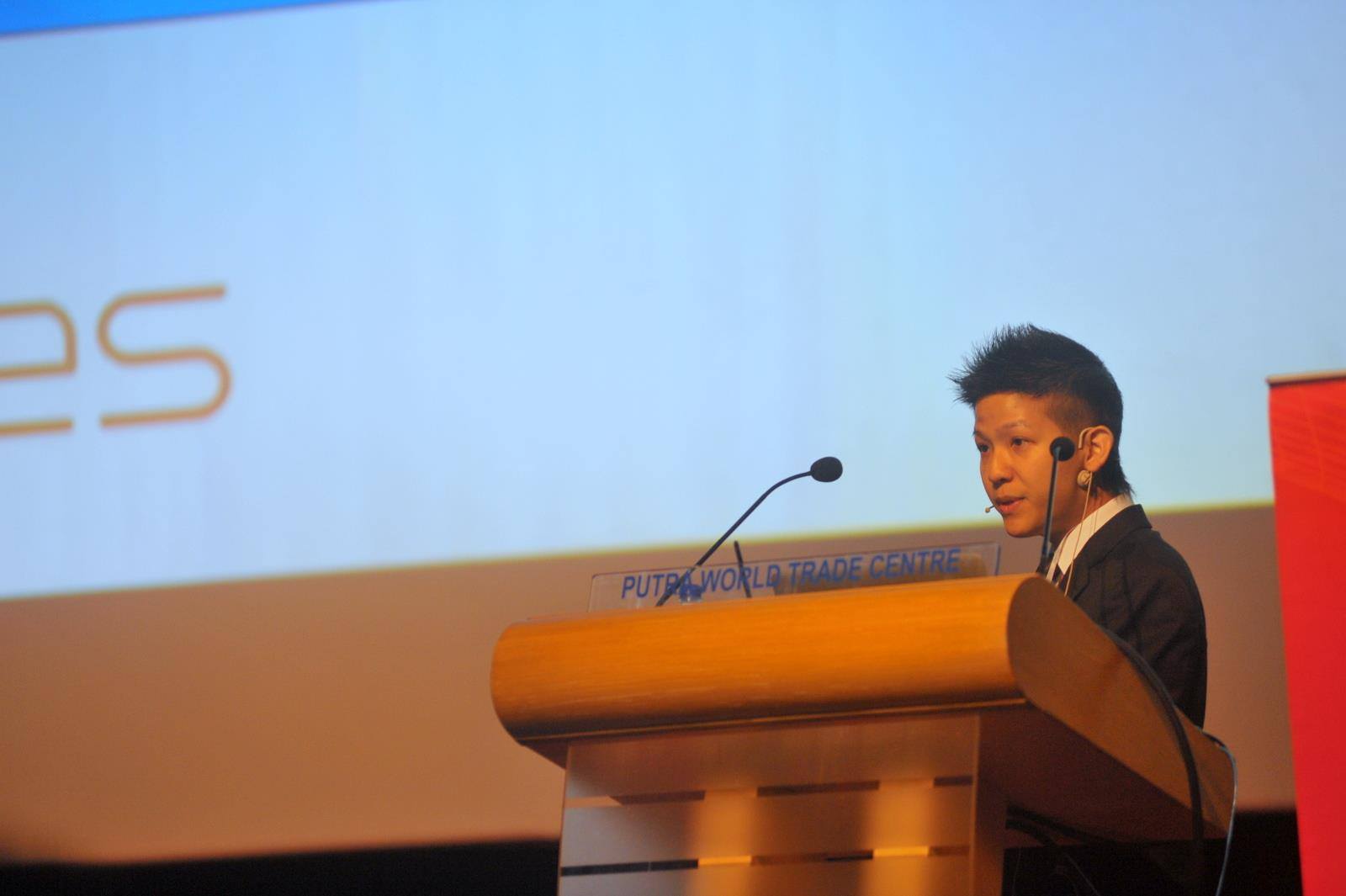 Our clinical director, Dr Anthony Tay, was invited as a keynote speaker for the prestigious 24th Malaysia Dental Association Scientific Convention and Trade Exhibition (SCATE) event from 13-15 January 2017, in Kuala Lumpur, Malaysia.
He spoke in front of more than 800 dentist participants, on the topic of "Management of Large Cavities with Composites".
We are grateful to all of you for your past understanding whenever Dr Tay travels for conferences and lectures, and we will continue to do our best for the year ahead!