About Us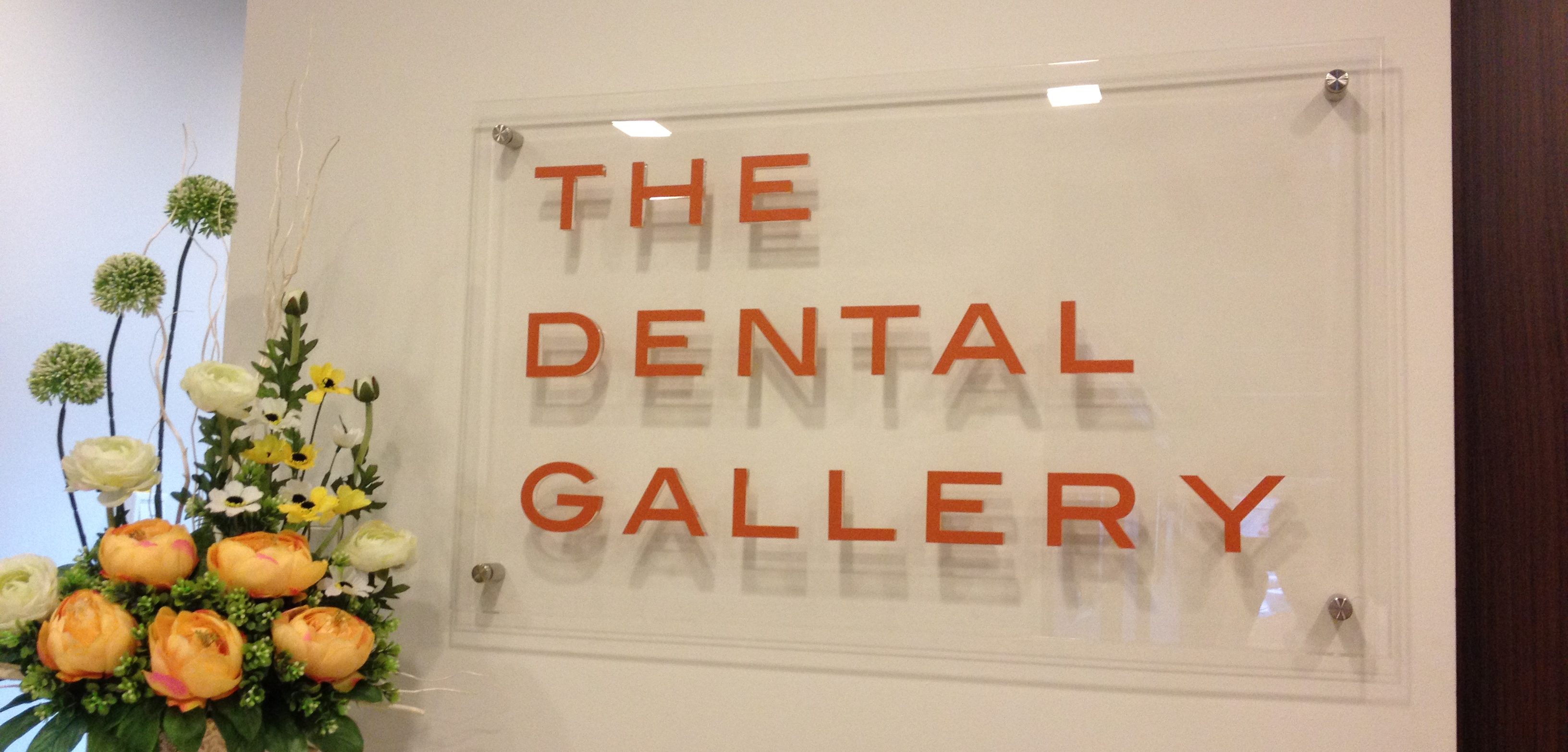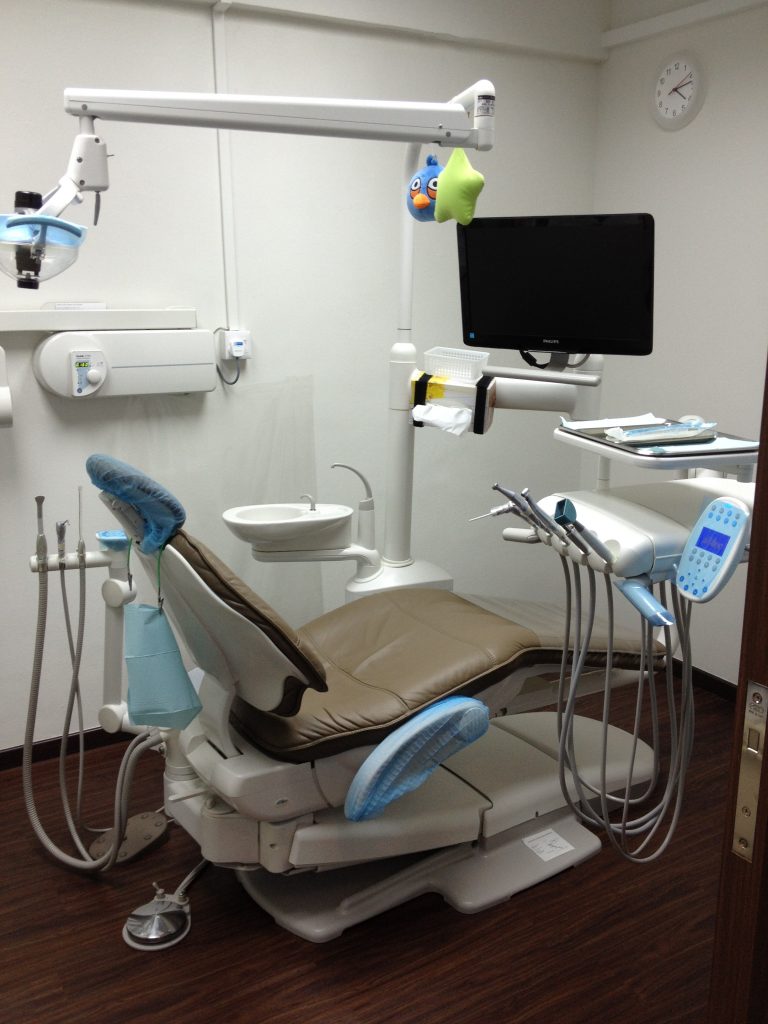 Established in 2012, The Dental Gallery clinics aim to provide optimal dental care and beautiful smiles in a welcoming and friendly environment. We are a family-orientated clinic group that is empowered with modern digital technologies, and our mission is to understand your dental health and esthetic concerns. This helps us to cater each treatment according to your needs, while achieving the most favorable outcome possible. Our goal is also to enrich you with the dental knowledge and the ability to maintain good oral health at home, in line with our concept of preventive dentistry.
The dentists are highly trained, knowledgeable and endeavour to provide everyone with a pleasant visit. We also work jointly with a group of experienced specialists, when necessary, to ensure that the best care is provided in every case.
Your beautiful smile is our passion. We look forward to serving you with love and dedication!